Dasher Boards, Netting and Divider Curtains
Custom Design Your Soccer Facility Today!
On Deck Sports carries a full line of indoor soccer dividers that are perfect for indoor soccer facilities.
Want to create a state-of-the-art soccer facility? Get started with on deck sports. We have high-quality dasher boards, turf, and netting so you can complete your facility with us! For more background on our soccer facility business, take a look at our strategic partnership with soccer facility installation industry leader Hank Aldrich on our blog! Have questions about how to start the process? Reach out to our facility experts today!
About Our Divider Options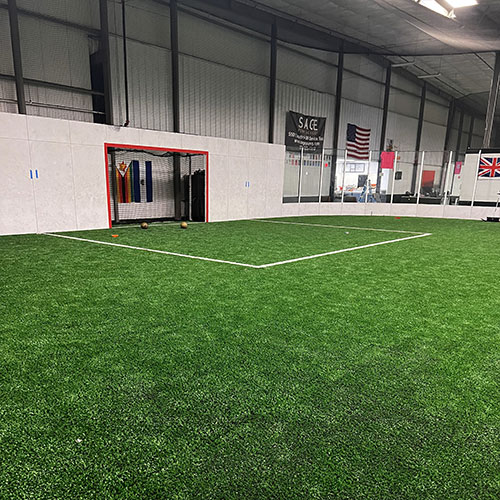 Dasher Boards
Call for Custom Quote
Our dasher boards offer a premium option for your facility. They are completely smooth, featuring strong and durable tempered glass and long-lasting High-Density Polyethylene. Customized options are available, allowing you to maximize function and view for your athletes and fans.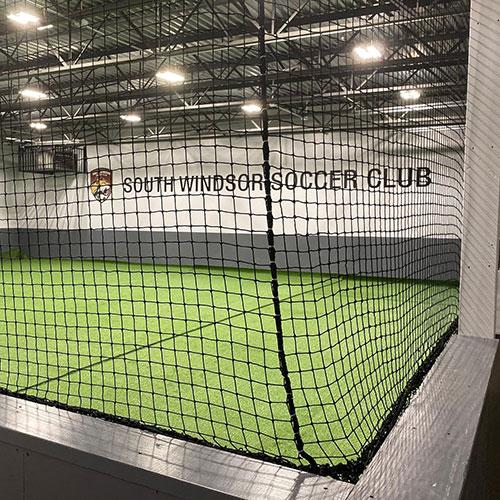 Custom Netting
Call for Custom Quote
Complete your space with our netting options. Our custom netting options will help you to enclose or divide your field. Our sports nets are made of high-quality nylon & are dyed using inside-out technology to maximize breaking strength with your custom netting. The inside out technology dyes each individual strand of the rope with the UV protection to increase the life of your net so that it will last for years. All standard nets come with a woven rope border.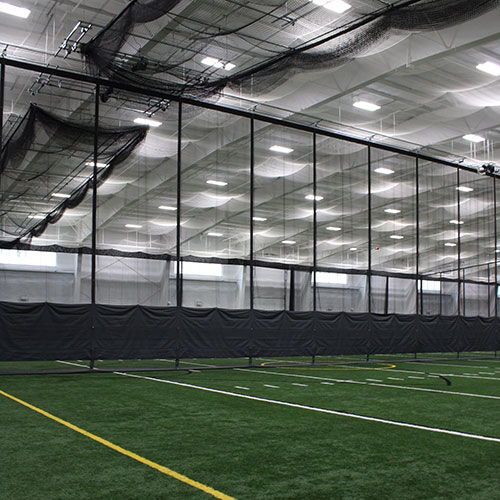 Divider Curtains
Call for Custom Quote
Gym divider curtains offer an efficient solution to divide your field to maximize the space. With our walk-draw or motorized options, the curtain hangs from a track allowing for an easy way to partition your space for multiple activities. Solid vinyl and mesh combination options available.
Facility Request
Tell Us About Your Project
Tell us about your indoor facility project. our experts have helped design, install and supply thousands of facilities across the country, and can make sure you get everything you want in your facility.We have all the turf, netting, padding and equipment you need along with dedicated project managers and installation teams that will ensure your project is done exactly how you want.