Indoor Sports Complex
& Baseball/Softball Facility Design
Since 2001, we have designed and supplied over 1,500 indoor sports complexes – from baseball training facilities to indoor softball fields, we have taken ideas from concept to completion. Our indoor sports facility experts work and train in similar facilities and will share their decades of expertise to help you design your dream indoor sports complex.
Indoor Sports Complexes & Facilities Designed by us
EXPERIENCE, DESIGN EXPERTISE & CUSTOM INDOOR SPORTS FACILITY SOLUTIONS
On Deck Sports has worked with over 1,000 indoor sports facilities, indoor batting cage facilities and multi-sports complexes to provide them a customized indoor facility plan. Our experts have helped facility owners take their ideas from concept to completion. We will optimize your space to be a safe, efficient, functional and profitable facility.
We offer a wide range of design suggestions for facilities of all sizes
We take the time to develop a custom plan that works for you
We will produce drawings and renderings to help visualize your facility prior to construction
PROJECT MANAGEMENT & INSTALLATION
You will be assigned a dedicated project manager. We will work with all other parties involved in your sports complex project such as contractors, architects and local officials. We will coordinate with them during the process to ensure everything stays on schedule. Our proven installation techniques are often imitated, but never matched. No detail is too small and our professional installation crews execute on plans endorsed by structural engineers. We take the time to ensure that all variables are considered and the safety of your athletes and staff is our top concern. It's our goal to ensure that you end up with the sports complex, indoor training facility or batting cage facility of your dreams!
If you're building an indoor sports facility, you'll need the highest quality equipment to fill it. We will outfit your facility or complex with the highest quality netting and artificial turf, and commercial batting cage equipment on the market. Our products go through rigorous testing and quality control to ensure they hold up to the day to day stresses of a high traffic indoor sports facility. We use only industrial grade hardware in all of our installations and cut no corners with product quality. We also offer a wide range of custom options, such as placing your logo in turf or on rubber flooring, padding or windscreen. Our facility experts will work with you to select the best specifications to fit your uses, needs and budget. Once you open, our training aids, batting cages, pitching machines, protective screens and team equipment will ensure the best experience for your athletes.
Perfection is our goal, but if for any reason you are unsatisfied with our work or any of our products we will make it right. On Deck Sports has been in business since 2001 because of our reputation for quality work and customer satisfaction. We understand the enormity of your project and will be your partner in every aspect
Put your trust in a partner who has worked with over a thousand other customers just like you.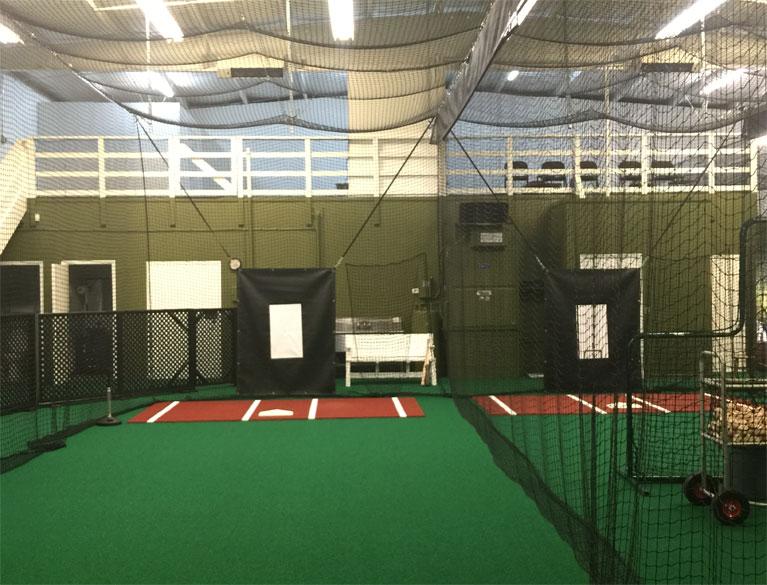 NextUp Baseball Academy
Clearwater, FL
4,000 sq. ft. indoor baseball facility
Fixed shell batting cages with 3 batting tunnels
Custom retractable net to extend batting tunnel into pitching tunnel
Netting, turf, training equipment & installation provided by On Deck Sports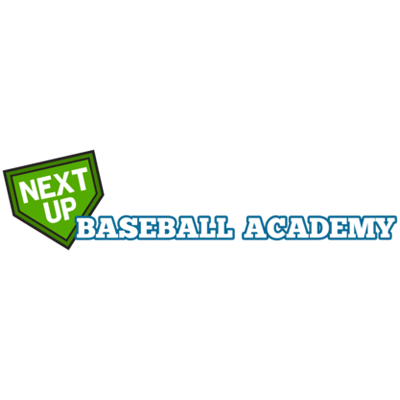 The Baseball Bank
DuBois, PA
9,000 sq. ft. indoor baseball facility
Two fixed shell batting cages with 6 batting tunnels
Batting cages retract for full turf field area
Turf, netting, training products & installation all provided by On Deck Sports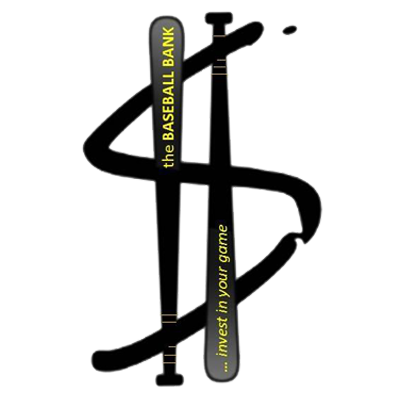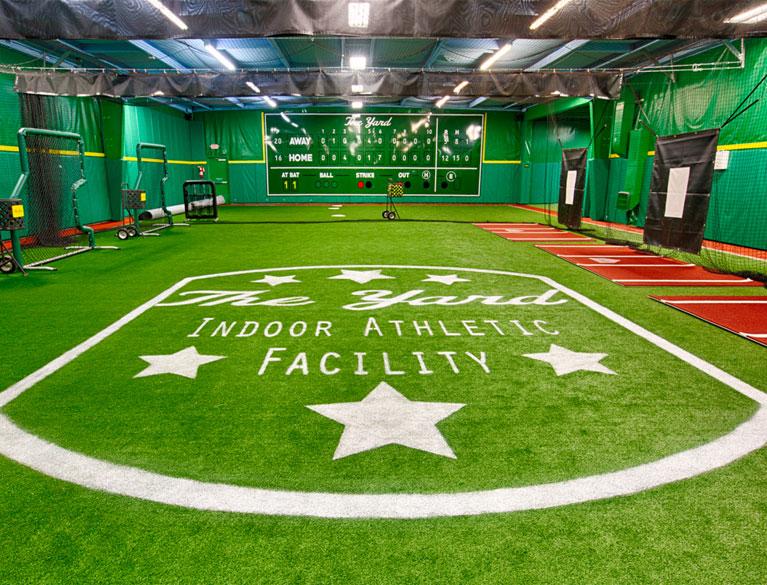 The Yard
Huntsville, AL
6,625 sq. ft. baseball facility
Fixed shell netting with retractable batting tunnels
Six hitting tunnels with an additional pitching tunnel for optimized training.
Custom artificial turf border to create a "warning track"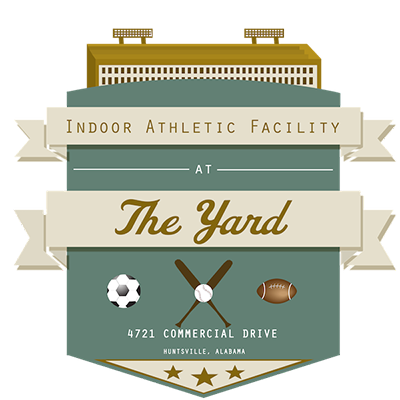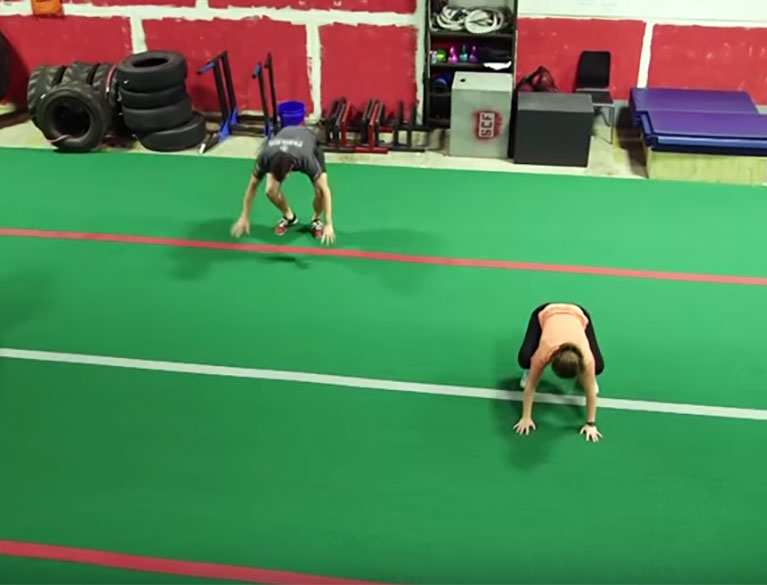 Summit CrossFit
Asheville, NC
CrossFit gym that installed Stadium Turf for training
1,000 sq. ft. of turf added to existing gym area
Durable nylon turf stands up to heavy use in gyms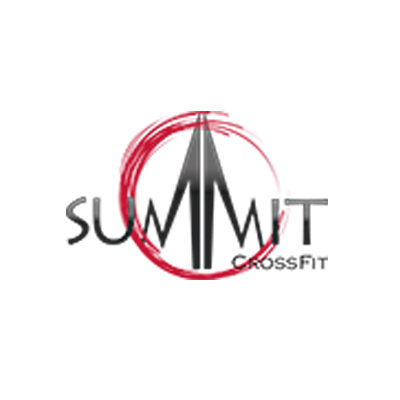 Top of the line service and equipment. On Deck has been around for a long time and has the experience and expertise needed to assemble and premier facility. I would give On Deck my highest recommendation.

Frank Velasquez Jr.,

Sports Performance Specialist, AHN Sports Academy for Baseball & Softball – Pittsburgh, PA

We are very proud of the facility we created with the help of On Deck Sports. It is a very popular place for the players in our area. We have many comments we could offer – most importantly that we could not have even dreamed of the end product without the design and installation services of On Deck Sports.

Nicole Bankovich,

Owner, The Baseball Bank – DuBois, PA

The project team with On Deck Sports were available throughout the entire installation process. These guys came in on a Sunday night, after being away from home for several weeks. They knocked it out in a hurry, and made me feel relieved about choosing On Deck Sports.

Mike Branch,

Owner, Teddy Ballgames – South Bend, IN

On Deck Sports was not only the best price for quality flooring and nets, but the customer service was second to none. The final product speaks for itself. We have the best training facility in the area and our athletes are reaping the benefits.

Mike Stella,

Director, Athletic Movement Protocol – Syosset, NY
On Deck Sports Indoor Facility Project Services Information
On Deck Sports: Fieldhouse Arena Artificial Turf & Custom Shell Netting Installation
On Deck Sports: Retractable Ceiling Batting Cages for Gyms & Indoor Sports Facilities
Artificial Turf Solutions from On Deck Sports: SuMMit CrossFit's Story
Facility Request
Tell Us About Your Project
Tell us about your indoor facility project. our experts have helped design, install and supply thousands of facilities across the country, and can make sure you get everything you want in your facility.We have all the turf, netting, padding and equipment you need along with dedicated project managers and installation teams that will ensure your project is done exactly how you want.