Catcher's Sets for Baseball & Softball
Get everything your catcher needs in one set with baseball and softball catcher's equipment sets from On Deck Sports. With everything your catcher needs in one box (minus a mitt), these catcher's sets are the quick, easy solutions for teams and players looking for a matching set of catchers' equipment. We carry catchers equipment sets for youth, intermediate, and adult levels. Have questions? Contact one of our baseball and softball equipment experts today.
Catcher's Sizing Chart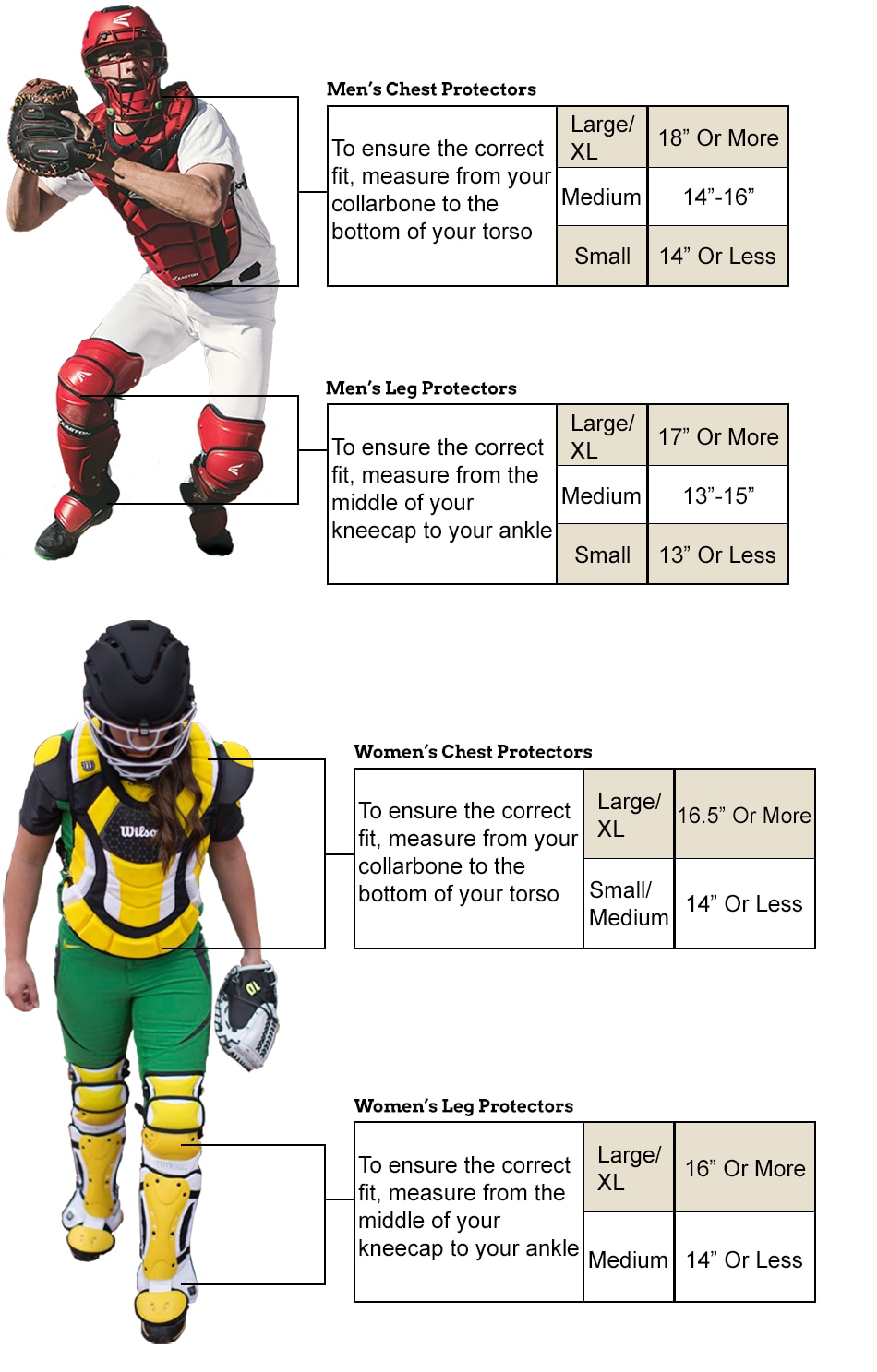 Baseball & Softball Equipment Request
INFORMATION REQUEST FORM
Need More Information? Fill Out Our Form Below And One Of Our Experts Will Be In Touch As Soon As Possible!